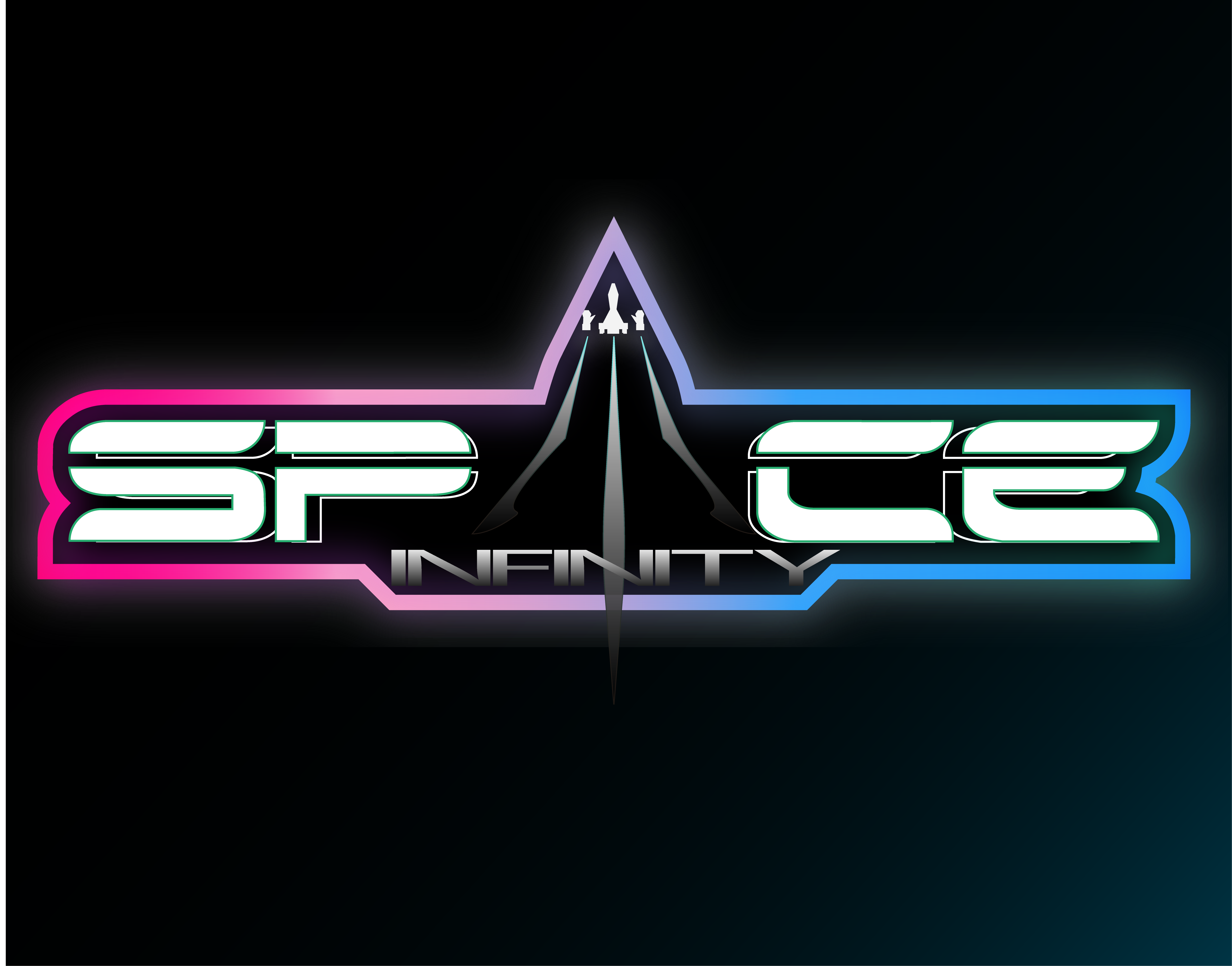 Space Infinity (Beta)
Space Infinity is a space runner 3D!

Where you'll have to maneuver a shapeshifter spaceship across space!

Dodging different obstacules on the way
-----------------------------------
Important:
We are currently working on optimizing the game
Space Infinity is still in development! We are working hard to improve and add more things to make it more enjoyable!
-----------------------------------

Developers:
Joshua José
César Isaac Mateo